---
A platform to know about a healthy life. What to eat? Which exercises to do? What yogas are essential. How to ta schedule our daily routine? How to take break from busy life? And much more….
Go to the Blog Spot and view the posts of your choices. Keep watching this website, we will provide you many informative messages time to time.<hr>
What exercises and what yoga you do make you active all day long. A regular practice of few exercises or yogas keeps your energy level high. During exercise the blood circulation inside the body increases a lot which helps in taking the oxygen supply to every cell of the body and detoxication of the impurities settled. It helps in secretion of essential hormones which makes your mood feeling light and happy. The exercises have been found as mood enhancer and stress releaser. Thus the keys for a healthy long life.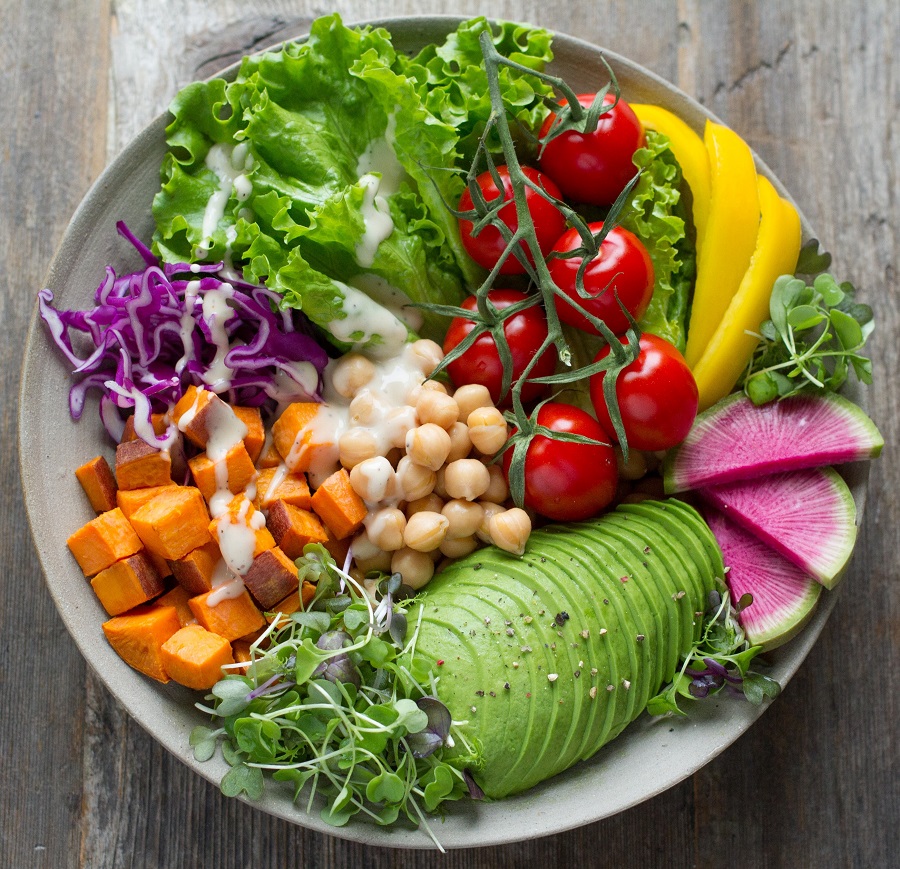 A healthy diet is one which contains almost all the essential items. The diet should contain vitamins, minerals, anti-oxidants and protein in a balanced amount. All these items are essential for our healthy body and mind. The diet should also be easily digested, low in fats and of specific calorie values. If your diet is balanced you will not be caused from any diseases easily. You will enjoy your life with your family and friends free from medicines, doctors visit and hospital tours. So why not to keep these knowledge in regular habits and start taking fresh vegetables, fruits , grains and cereals. Ofcorse these will take you away from junk foods.